All Videos
Lemon Bite Charity Challenge
Peter Fink is always up for a challenge, and taking a bite out of a lemon for a good cause being no exception. In biting into a lemon, Peter not only helped fight pediatric cancer, he challenged all of the Certified Transmission team and company's partners to do the same, donating $10 for each and every bite!
Peter's Charity Lemon Bite!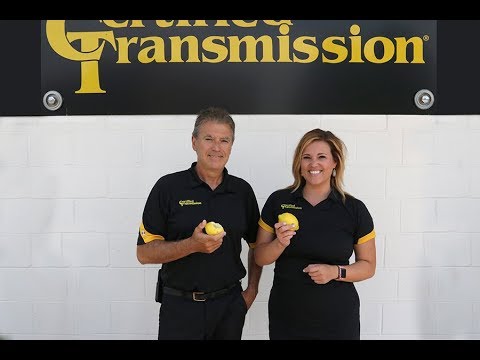 Watch Video Read About Video Peter Fink answered a challenge and bit into a lemon Tuesday afternoon to help fight childhood cancer. He also vowed to make a pledge for every one of his employees who posts a video doing the same.
Find Certified Transmission
14 Retail Store Locations
Certified Transmission owns 14 full-service store locations in Nebraska, Iowa, Kansas, and Missouri. Our stores are staffed with specialists dedicated to getting "The Job Done Right...At The Right Price".
Omaha (5)
Lincoln (1)
Kansas City (7)
Topeka (1)
Coast to Coast Locations
Certified Transmission has partnered with leading automotive repair specialists located throughout the continental United States that sell and install our top-quality remanufactured transmissions.