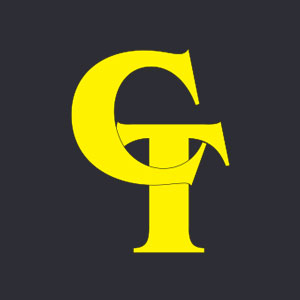 Thanks for your help in getting our car back on the roads of Omaha again! Certified Transmission definitely went above and beyond what I would expect of a transmission shop in Omaha. When my car's transmission problem was taken care of and the computer reset, my torque converter worked like new! We thank Certified Transmission for all your help getting us to the right place in Omaha for repairs. Thanks very much!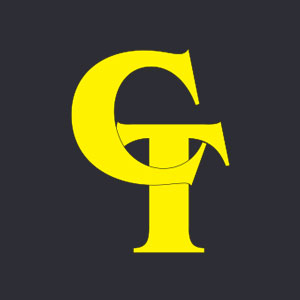 100% superior service!! I was returning to central Missouri when my transfer case gave out. I was towed into the Bellevue location wondering what was I going to do. Cory and Paul worked very hard to check it out late that day, got a replacement transfer case coming next morning and installed and on the road by noon. I was amazed and would highly recommend their services.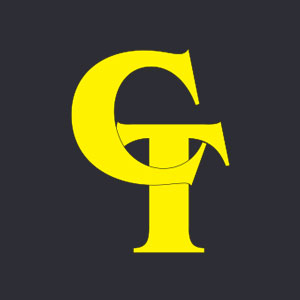 Cory and Team went above and beyond in their help with my unexpected transmission repair while I was in the process of moving to Colorado. They are complete professionals in a non-pressure environment with utmost respect and thoroughness from start to finish. They helped me get back on the road safely and even followed up to make sure everything was fine! I would definitely recommend Certified Transmission in Bellevue. Thanks again Cory!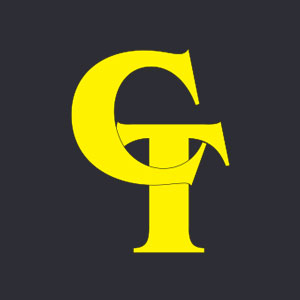 Corey and Paul did a great job of getting my vehicle back on the road. Had an issue under warranty Corey and Paul got it taken care of, and had me back on the road the very next day.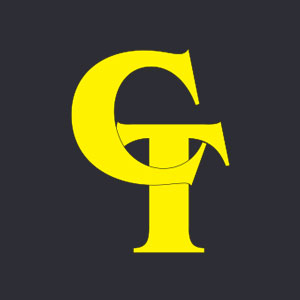 Awesome customer service. Sent my college son in to have his transmission looked at and Corey and his team were straight with me the whole time. Even though I live miles away it feels good knowing I have someone there I can trust.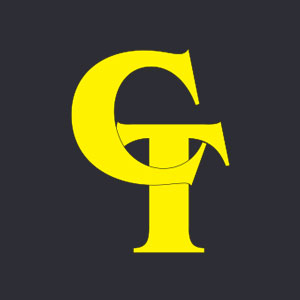 I have referred many customers to the Bellevue CT store. They are very impressed with the professionalism and excellent customer service that Cory Kerns has provided them. Keep up the good work!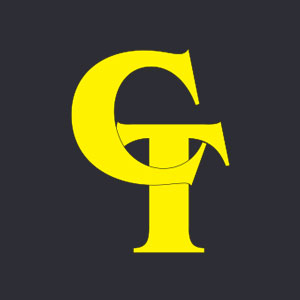 Can not thank you all enough. The transmission works flawlessly and better than the day i bought the truck. Cory and Paul are absolutely top notch and answered all my questions.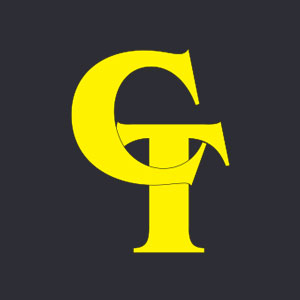 This is not the first time I brought my car here. These guys are good, friendly, and prompt. They explained the problem and fixed it. This was at the end of December and got me in at the last minute. If all your teams are as good as your Bellevue crew your company is in great shape. Thanks for a job well done.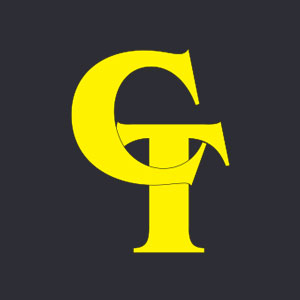 Great service and honesty from Cory and the mechanics at the Bellevue store! Both Cory and the mechanic that worked on my truck made me fill important and took time to explain my repair and answer any questions I had! I ended up only needing a new speed sensor and not a new transmission. Very friendly and trustworthy staff which I will definitely send friends and family there way! Thanks I will come back in future for sure!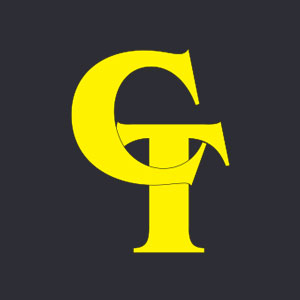 I have a high performance mustang which is my show car that needed the stock clutch replaced. My car is worth too money to much to trust it to just anyone. So I chose to work with Certified Transmission in Bellevue from a referral, Paul and Corey were the guys I worked with. This team knows what they are doing and I would recommend to anyone that needs drive train work done on your vehicle.
Find Certified Transmission
14 Retail Store Locations
Certified Transmission owns 14 full-service store locations in Nebraska, Iowa, Kansas, and Missouri. Our stores are staffed with specialists dedicated to getting "The Job Done Right...At The Right Price".
Omaha (5)
Lincoln (1)
Kansas City (7)
Topeka (1)
Coast to Coast Locations
Certified Transmission has partnered with leading automotive repair specialists located throughout the continental United States that sell and install our top-quality remanufactured transmissions.