Land-Rover Transfer Cases
This page is currently being updated with information about the various remanufactured Land-Rover transfer cases for sale by Certified Transmission.
Satisfied Customers
I am very happy with quality of transmissions and The Road Ripper is great!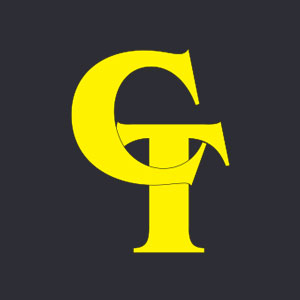 With Certified products new sales opportunities now exist that were previously unavailable to us. The products from Certified Transmissions gives us a competitive edge with their outstanding tech support, look-up system, online ordering, core return and warranty processes. Doing business with Certified is extremely simple.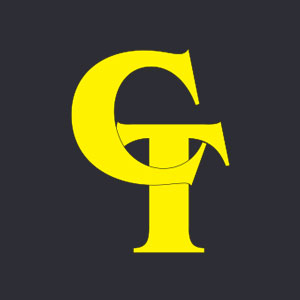 Mark Nilson
Salt Lake City UT
Since the beginning it was obvious that Certified Transmission was on the leading edge of technology.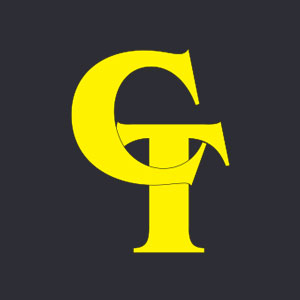 We have worked with Certified Transmission for over 30 years. I rate their customer service top notch, A+, and a gold star on any warranty work or help needed.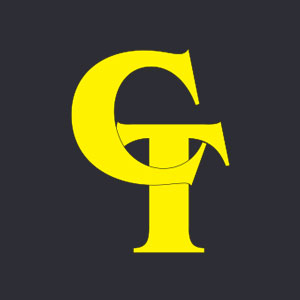 turn customers' cars around in 48 hours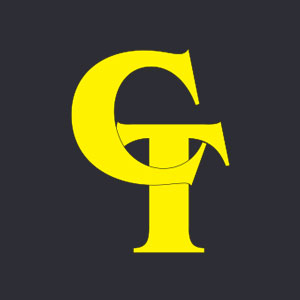 Jim Engelman
Colorado Springs CO
Certified Transmission is always willing to help and solve problems when they arise and each member of the staff that I have dealt with has been fair, reasonable, responsible and accountable. Our government could sure learn a thing or too from Certified T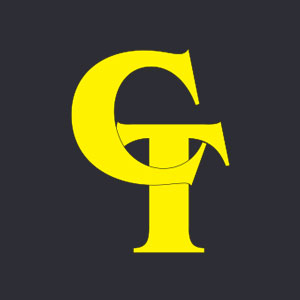 Michael Hines
Framingham MA
It is nice they know what it is like to install transmissions and not just sell them. Good Job Certified!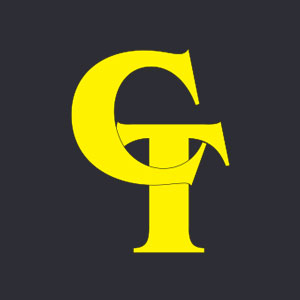 We love being able to purchase carryout transmissions OR have their shop do the installation for us. Our customers love the 3 year warranty.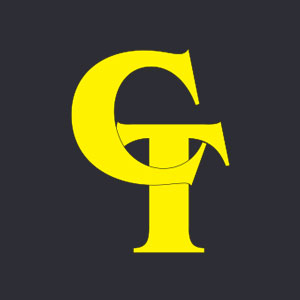 We have had the pleasure of working with Certified transmission in Independence, MO for well over the past 10 years and have greatly enjoyed the professionalism and courtesy that they have shown towards our employees as well as our customers that we refer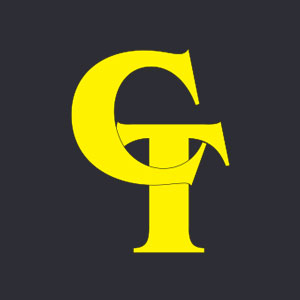 The quality of Certified Transmission products is unmatched, and believe me, we know from experience.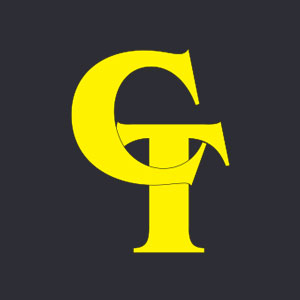 Mark Schwartzman
Glen Burnie MD