Jeep Transfer Cases
This page is currently being updated with information about the various remanufactured Jeep transfer cases for sale by Certified Transmission.
Satisfied Customers
The quality of Certified Transmission products is unmatched, and believe me, we know from experience.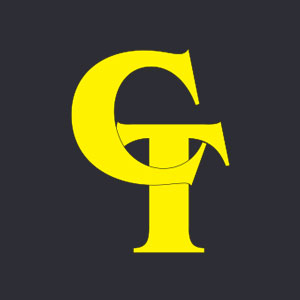 Mark Schwartzman
Glen Burnie MD
The crew at Certified is incredibly knowledgeable, and we would not hesitate to call them for product support, or other technical issues we may run into.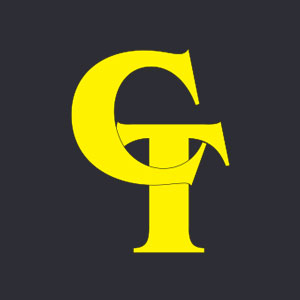 Dave Hastings
Carbondale KS
I would highly recommend Certified Transmission products to anyone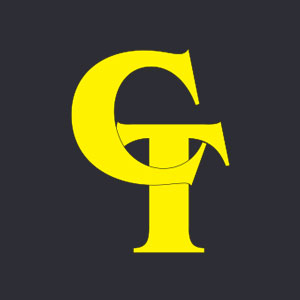 We have been using Certified transmissions for years and will continue to do so because of the excellent service we receive.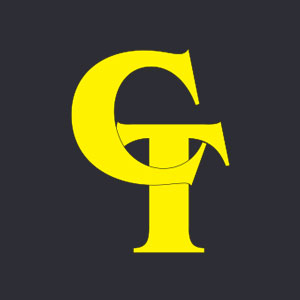 Certified Transmission is always willing to help and solve problems when they arise and each member of the staff that I have dealt with has been fair, reasonable, responsible and accountable. Our government could sure learn a thing or too from Certified T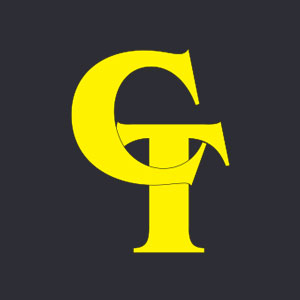 Michael Hines
Framingham MA
Certified Transmission backs the customer. Their warranty is second to none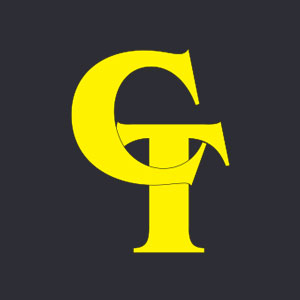 I am absolutely sold on the culture and professionalism of the company.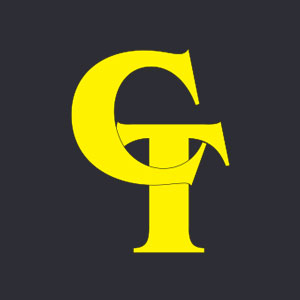 Michael Grismore
Elk River MN
To the point we will not even consider another supplier other than Certified Transmission.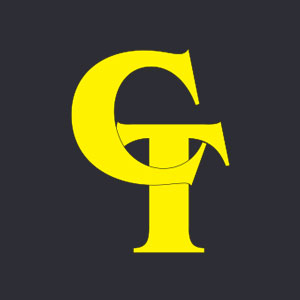 With Certified products new sales opportunities now exist that were previously unavailable to us. The products from Certified Transmissions gives us a competitive edge with their outstanding tech support, look-up system, online ordering, core return and warranty processes. Doing business with Certified is extremely simple.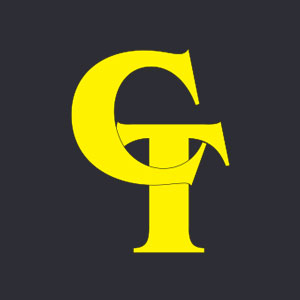 Mark Nilson
Salt Lake City UT
The timeliness of getting transmissions helps to keep the work flow going in our shop to allow us to keep customers happy and maintain profit.