Mission Statement
Satisfied Customers
I would highly recommend Certified Transmission products to anyone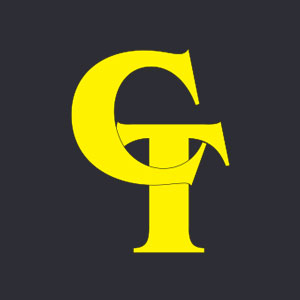 The timeliness of getting transmissions helps to keep the work flow going in our shop to allow us to keep customers happy and maintain profit.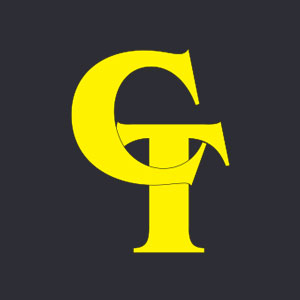 turn customers' cars around in 48 hours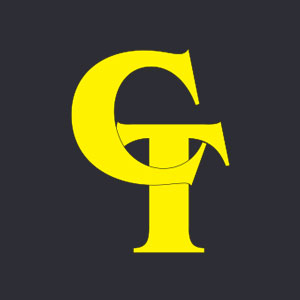 Jim Engelman
Colorado Springs CO
To the point we will not even consider another supplier other than Certified Transmission.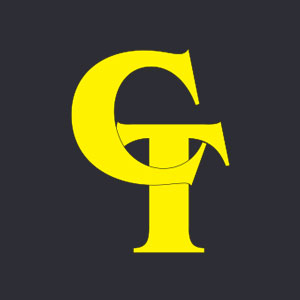 I highly recommend Certified Transmission products and services to any of my customers and peers.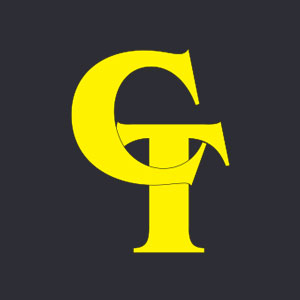 We love being able to purchase carryout transmissions OR have their shop do the installation for us. Our customers love the 3 year warranty.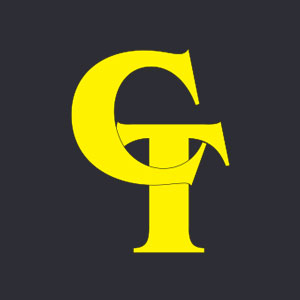 Certified Transmission backs the customer. Their warranty is second to none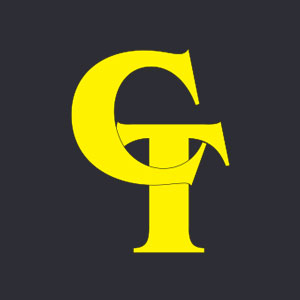 We have been using Certified transmissions for years and will continue to do so because of the excellent service we receive.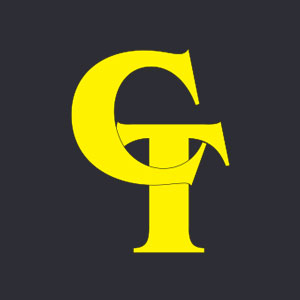 The crew at Certified is incredibly knowledgeable, and we would not hesitate to call them for product support, or other technical issues we may run into.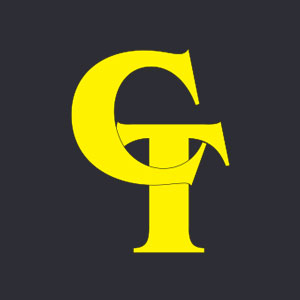 Dave Hastings
Carbondale KS
We have worked with Certified Transmission for over 30 years. I rate their customer service top notch, A+, and a gold star on any warranty work or help needed.